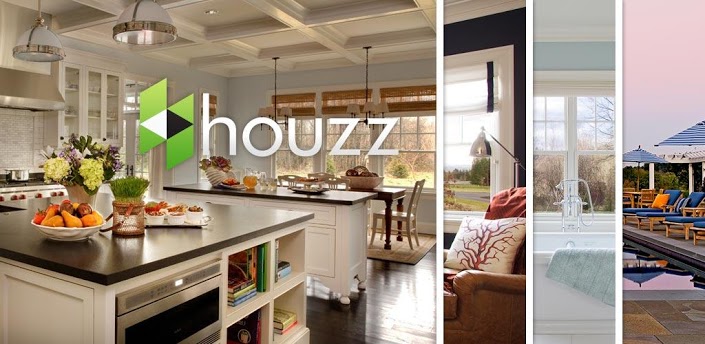 Did you find us on Houzz yet? Houzz is a great place to find inspiring ideas for the home. You can also find professionals in your area for contracting, interior design, architects, landscaping and more. See a product you like? Many times the product can be sourced. Check out our profile here.
Here are a few articles that caught our eye this week:
A home in Pennsylvania that will last far into the centuries
Cool, new kitchen options for 2014
Does your bed have any personality?
Need 11 reasons to fall in love with wall to wall carpeting again?